What is "brand" and why build it?
The corporate brand is the essence of leadership that provides direction, differentiation, clarity of purpose, inspiration and energy within an organization. Your brand should reside within the hearts and minds of customers, clients and prospects; the sum total of their experiences and perceptions.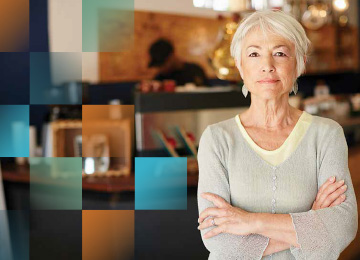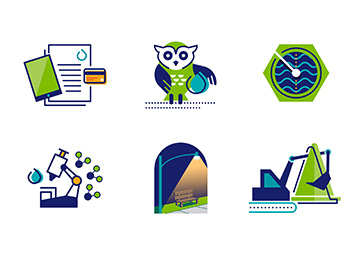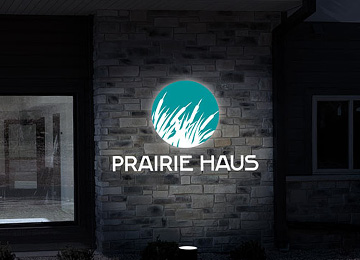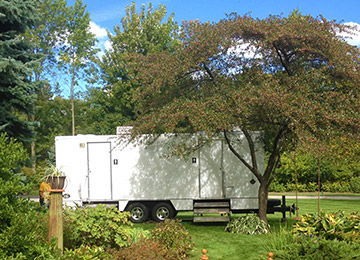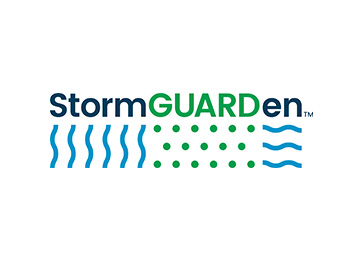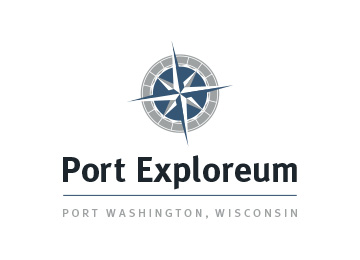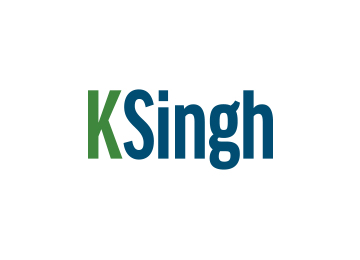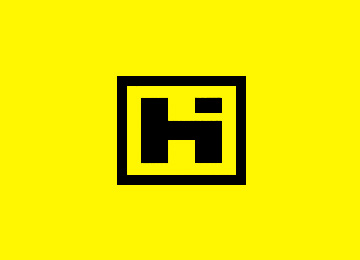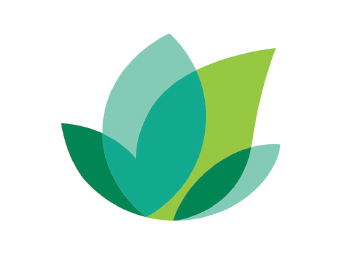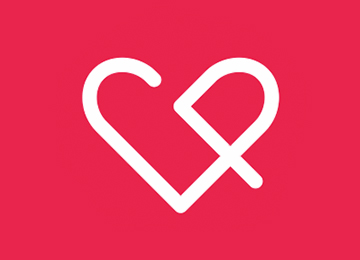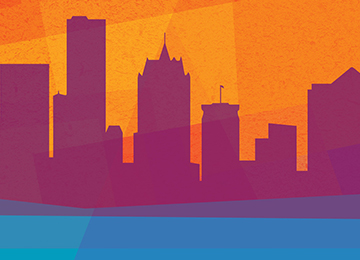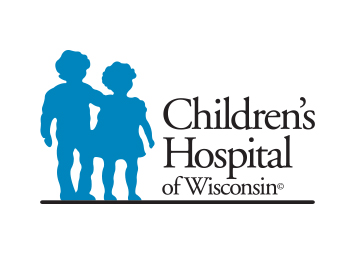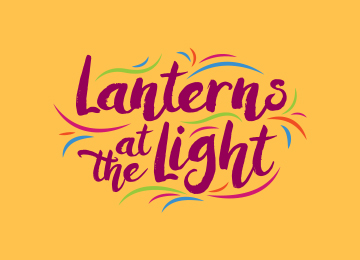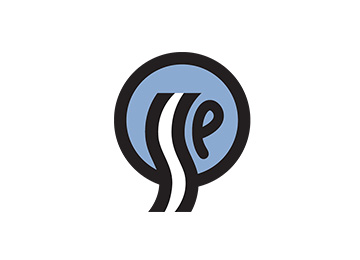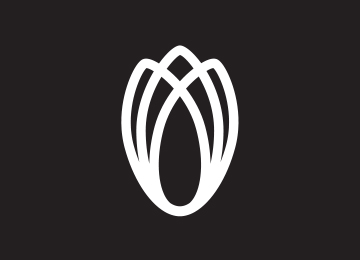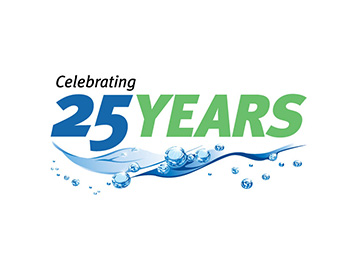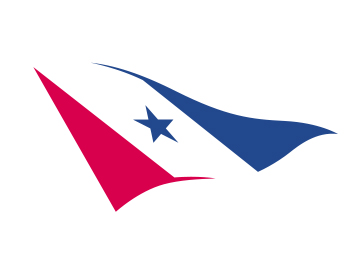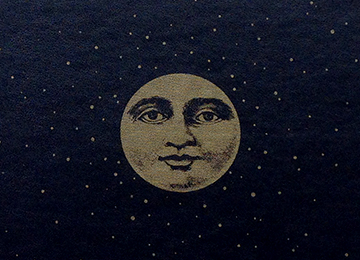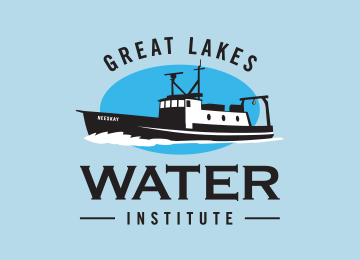 How we can help.
Building and managing a strong brand requires resources and is an asset worth the investment. WMC helps define and build a memorable experience for everyone who connects to your company.
Corporate Identity and Brand Development
Branding strategy, audit and development
Logo concept and design
Stationery
Print Collateral
Internal/External communications, newsletters, handbooks, etc.
Corporate brochures
Direct mail campaigns
White papers/case studies
Annual and quarterly reports
Magazine and newspaper advertising
Point-of-purchase display
Tradeshow exhibit designs
Product spec sheets, sales kits
Catalogs, manuals, magazine publications
Outdoor/Environmental graphics
Copywriting
Website and landing pages
Corporate brochures
Technical and white papers
Advertising for web and print
Direct mail
Press releases