Wisconsin Housing Preservation Corp. – Annual Report 2020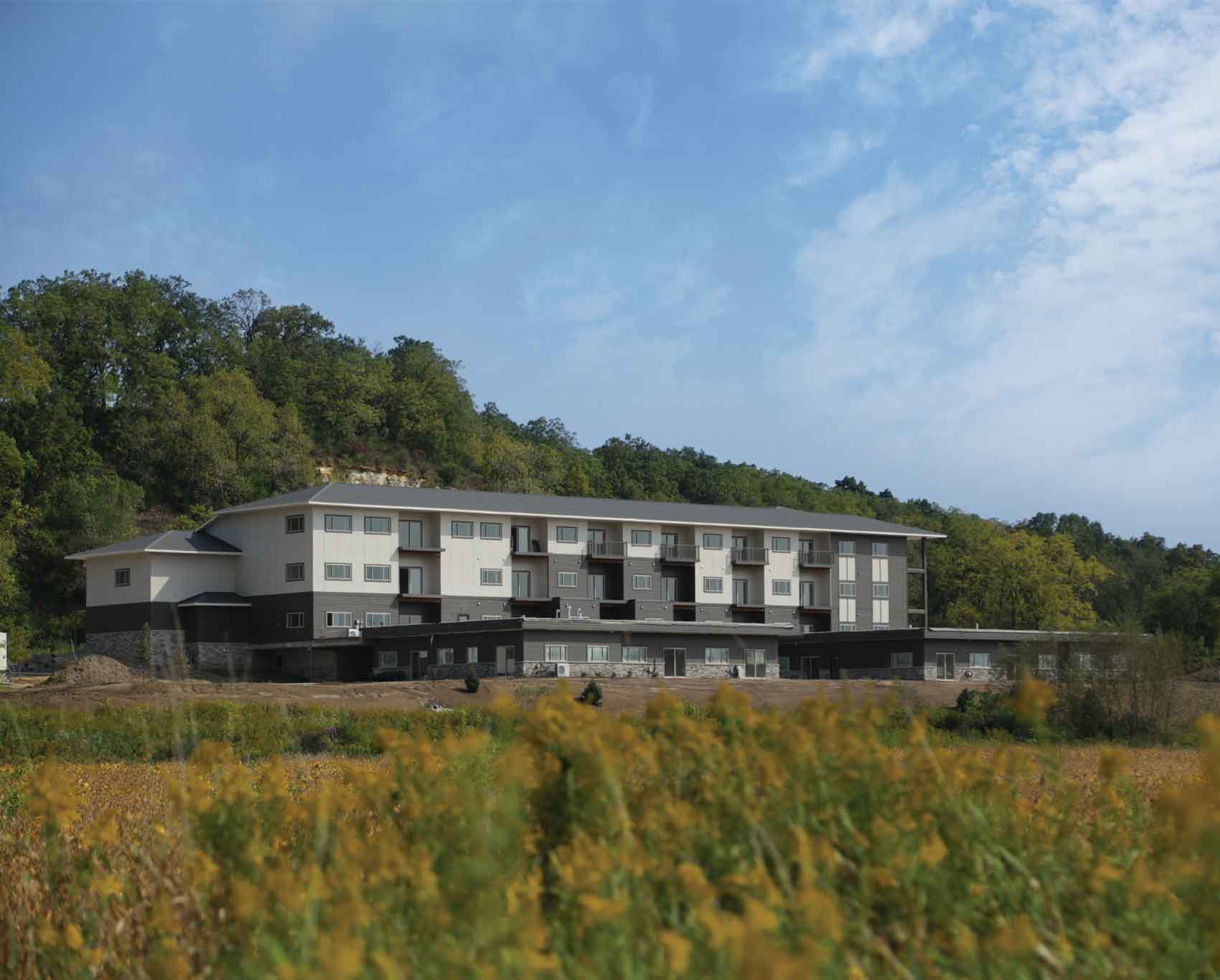 Wisconsin Housing Preservation Corp. – Annual Report 2020
Wisconsin Housing Preservation Corp. (WHPC) is a 501(c)(3) nonprofit organization and a prominent leader in the affordable housing industry. They believe that housing is a basic right and that it is the first step to building a better life for the people they serve. WHPC provides safe and affordable housing that is the cornerstone for seniors to age in place, families to have a consistent place to call home, children to improve academic performance by attending the same neighborhood school over time, those living with disabilities to maximize their potential, veterans to reintegrate into society, those dealing with alcohol and drug dependency issues to take advantage of onsite AODA services or referrals, and unemployed or underemployed to complete their education and utilize job training programs.
WHPC has been proud to be on the front line of providing quality, affordable housing throughout Wisconsin. They stand ready to meet the challenge of helping communities provide low-income housing that is worthy of the word "Home."
PROJECT SCOPE
Since 2017, WMC has partnered with WHPC to design their annual reports.
Art Direction
Project Management
Prepress