Interactive Design & Development
Experiences that blend performance and brand.
Telling a good story on the web has the potential to be more powerful than in other mediums. Beyond words, we create interactive and rich narratives that lead to rational and emotionally-satisfying experiences. Our goal is to turn heads and win hearts by connecting with people intellectually and on an emotional level.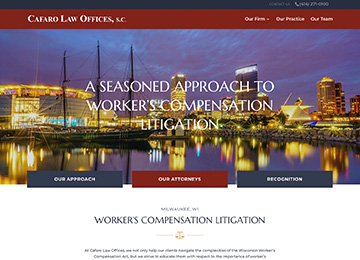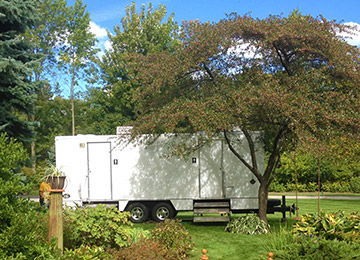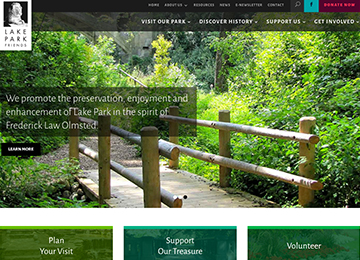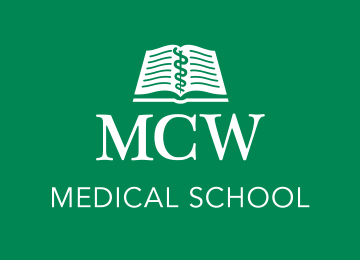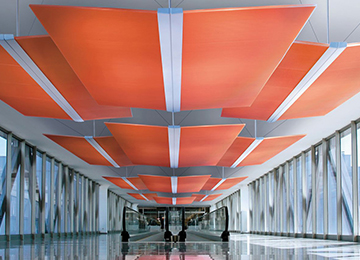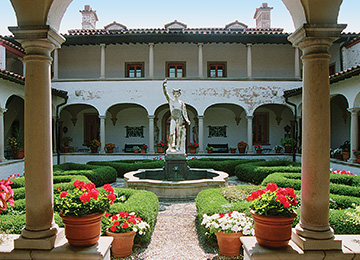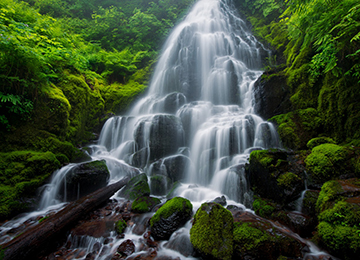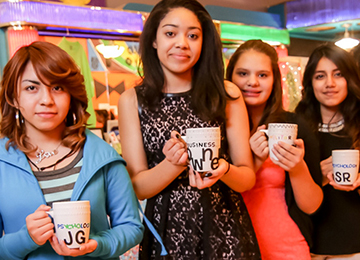 This is what we do.

As a technology partner, WMC offers solutions that help drive business outcomes, build customer loyalty and further revenue growth. We make the customer journey meaningful by tying the entire experience together with consistent data and seamless connections using inbound marketing.
If you think any old website will do for your business, think again. Studies show it takes just seconds for someone to form a first impression of your brand. Making a good first impression should be an online priority. We offer a wide range of design and development services provided with a personal experience and the latest technologies to bring you into the next-generation.
Our Capabilities
Website design and development
Content management system websites
CRM integrations
SEO – Search engine optimization
List management and monitoring
Email marketing strategy
E-newsletters
Social media strategy
Video content
Online advertisement